(USA) Online-dating experience in four words: more functional than fun.
The Couple dating experience starts like any other: join the platform, complete your personal profile, tell us who you want to date, and put our matching engine to work pairing you with partners.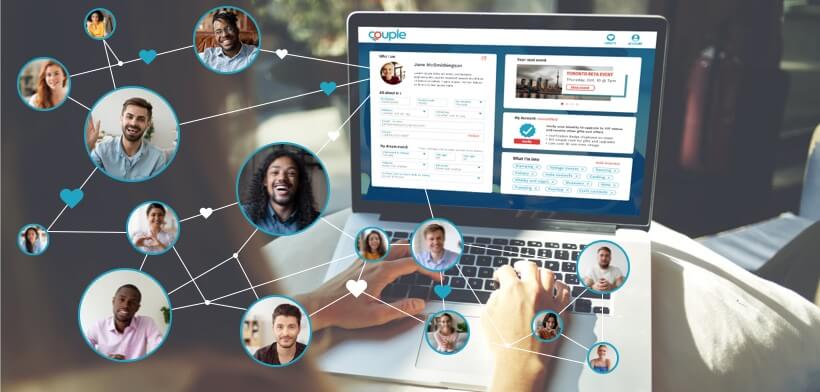 The dates
When it's time to meet your matches, you'll go on a series of three-minute dates over private video feeds. Get ready to flirt fast, but don't sweat the small talk. Your host helps break the ice beforehand so that you can tackle your convos with confidence.
The decision
At the end of each date, it's time to decide how you feel about your partner. Choose Couple (you're down to date again), Connect (you're down for friendship), or Cut (you're gonna pass). After the event, check your email. We'll send you a link to view your mutual matches, who you can message right from our website to score that second date or new BFF.